NFTs have experienced a meteoric rise in popularity recently. They've proven useful for digital artists especially, allowing them to sell their work to the public in a decentralized way.
That is good news for both art sellers and buyers.
On top of this, they've been used to create collectibles (like CryptoPunks, Bored Ape Yacht Club and NBA trading cards), run interactive games (like CryptoKitties), and even create a revenue stream for meme makers.
But where is all of this leading?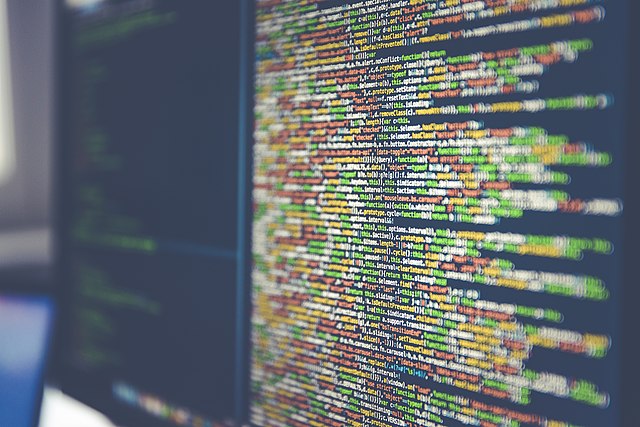 It is hard to say right now. We are still in a highly experimental phase, with creators and developers discovering new ways to use this technology. That makes it particularly interesting and worth keeping an eye on—even if you aren't ready to start minting NFTs yourself. Potentially, the metaverse and NFTs will become an essential part of Web 3.0, an era where businesses will grow into the digital space.
If cryptocurrencies like bitcoin and dogecoin are any indication, blockchain technology has a history of keeping users engaged. And while there are many examples of cryptocurrencies with unsavory track records, by and large these platforms remain popular and trustworthy.
What is clear is that NFTs are not ways to easily make free money, despite the hype. They are also not sure bets. After all, what is? But they are a technology that is allowing people to sell assets online.
Because of the features they allow, like providing royalties to an artist indefinitely, they might also become an important part of real life asset markets.
Whatever the future holds for NFTs, we have certainly not seen the last of them.
In the meantime, visit the original abstract art site, to purchase gorgeous abstract paintings for your home or office.