Request the painting of your dreams!
If you like a painting that has already sold, I can create a similar one that it will contain the same composition, colors and feel. Or, if you want a painting in a different size or with different colors, I can create one specially for you.
I use professional acrylic paints, oil mediums, primed canvas, and other high-quality materials. The completion time is about two weeks — depending on demand, supplies, and the time of the year. After your painting is finished, I will send you photos. If you are satisfied with the painting, you can proceed with the purchase. I will add a layer of UV protective varnish and ship it. It will include a certificate of authenticity.
Your satisfaction is very important to me! If for some reason, you are not satisfied with the artwork, I will refund your money. Visit Return and Refunds for more information.
All paintings are created 100% handmade — therefore, no two original paintings can ever be identical. I'll try my best to paint it as similar as possible but it will indeed be a new beautiful and original work of art. If you are looking for an exact copy of a painting, a print would be your best option.
Depending on the canvas size and your shipping address, your painting will be delivered either in a box (stretched) or rolled in a tube (unstretched).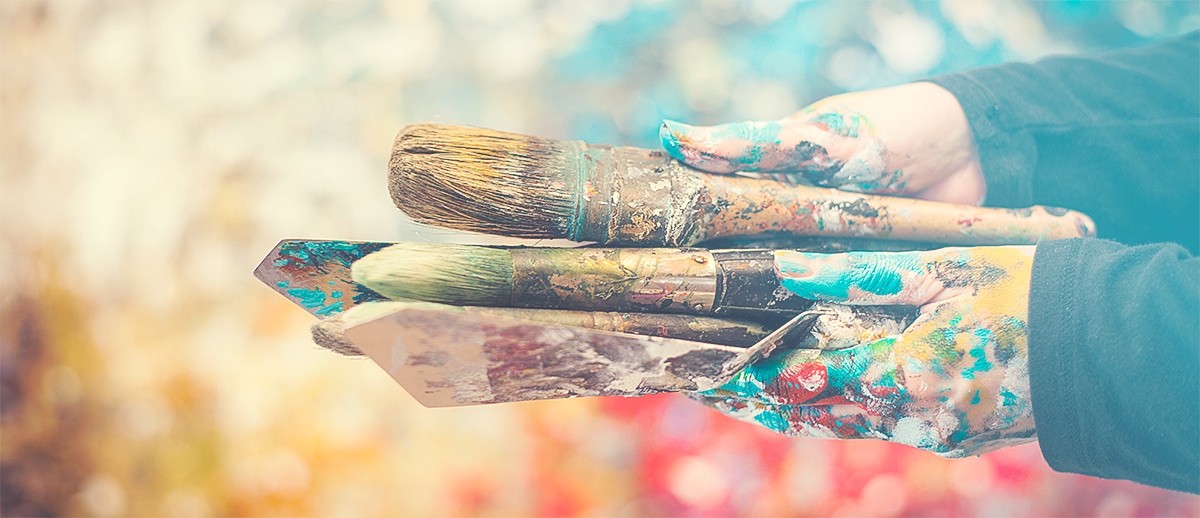 Selection: Browse through my different art collections and select the painting you like.
Size and Shape: What size work best for you? The most popular sizes are: 48″x24″, 40″x30″, 56″x40″ and 70″x40. Custom sizes are available unstretched only. Check the different shapes: horizontal panoramic, vertical panoramic, horizontal (semi-square), vertical (semi-square).
Variations: Think about anything you would like to add to your painting. I can paint it based on your color preferences and combine all the elements you like into one unique original.
Details: Let me know any other detail or ask any question about your commission. I will respond to you as soon as possible (usually within 24 hours) with the final details and completion time.
Approval: If you agree with the commission, I will start painting, and when I finish it, I will email you pictures of your painting.
Contact me now to discuss the details of your dream painting.
Unless a separate agreement is entered into all rights of the commission, all copyrights and reproduction are reserved by Carmen Guedez.
If you need an odd or large painting size, I can also create a diptych or triptych with your desired dimensions: